Outstanding Progress!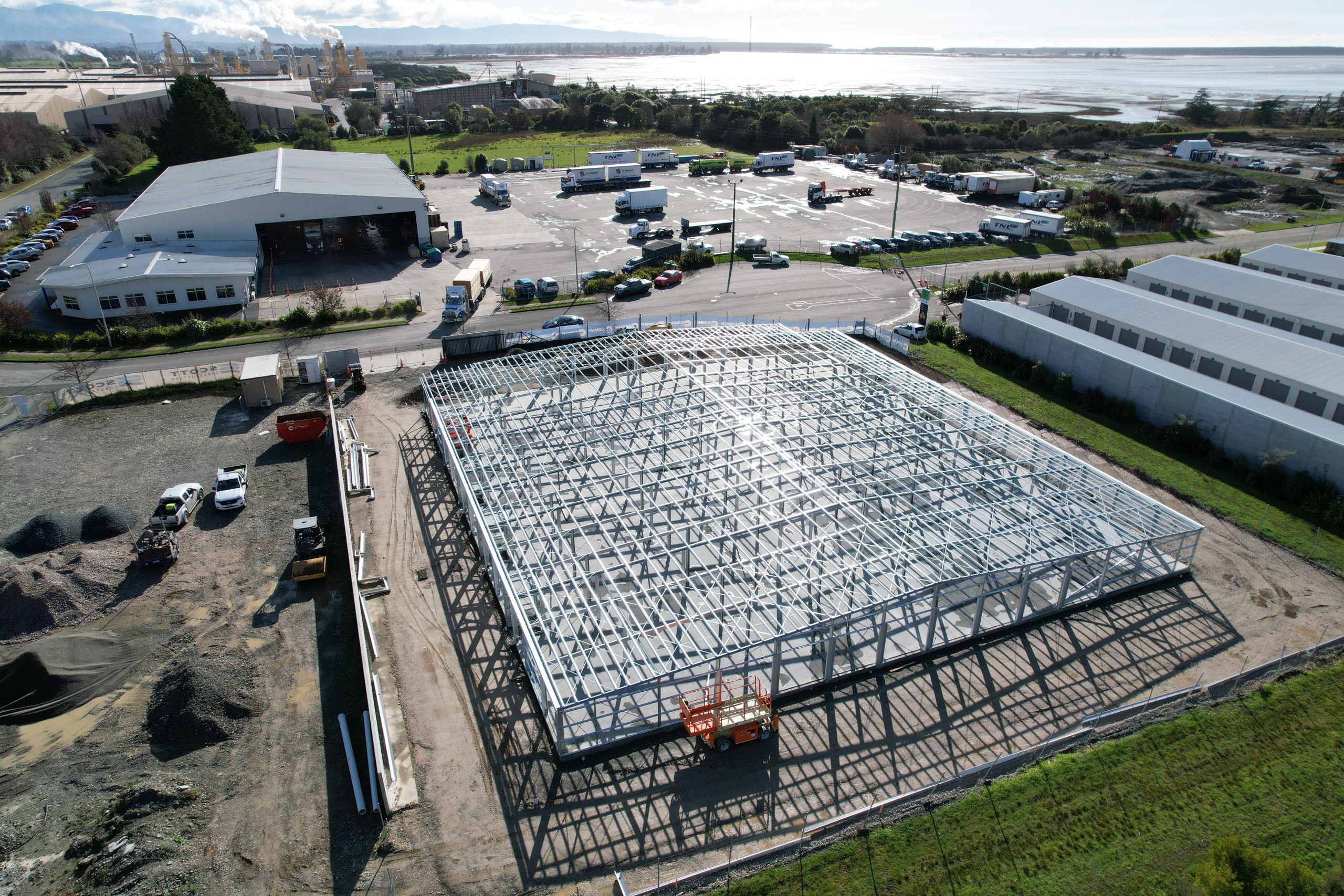 Our Richmond Storage facility extension is coming along nicely with much of the framework now in place. Watch this space for future news and updates.
For all of your Nelson and Richmond storage needs, give our friendly team a call on 0800 532 563 or get a hassle-free quote at www.goodstorage.co.nz.