Level 4 Lockdown Information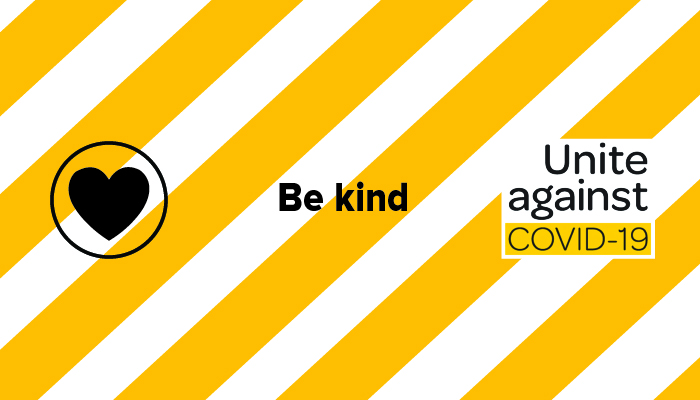 We hope you are well and safe within your bubble as we enter level 4.
Our team is currently working remotely and our yards will remain open to service the range of essential businesses that store with us.
All of our security services and monitoring are operating as normal, as they are deemed essential businesses.
If you need to access your unit please read the information below:
Personal Essential Items
Customers can access their units for essential items. Eg Fridges, blankets, clothing etc.
Controlled Yard Access
While it is very straightforward for us to organise access to your unit by contacting us, we will be carefully managing our facilities to ensure customer safety.
If you wish to access your unit for essential personal items, please make contact with us on 0800 532 563 or reply to this email.
Our team is available 9am to 5pm weekdays, and 10am to 12pm Saturday to answer your questions and to facilitate access to your unit.
Hygiene
When on site, please use hand sanitizer before touching surfaces
Do not enter if showing any symptoms of illness
Wipe down any surface you touch before and after use
Maintain a distance between yourself and others of at least 5 meters
Thank you for your patience and keep safe.
Good Storage – Richmond