Good Storage is a family owned business based in Nelson and Richmond, New Zealand. We have been serving the Nelson region for over 5 years and are constantly trying to make our offering the best in town. We know how important it is to offer the best service to stand out in a busy market.
That means we :
have friendly managers onsite each business day and Saturday mornings
always answer your emails, calls, and welcome walk ins
thoroughly clean our storage units between customers
offer flexible storage terms and always work with our customers
Team Members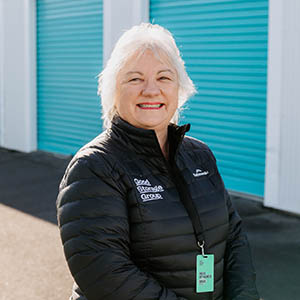 Briar (manager)
Briar has been managing Good Storage since we opened in 2016. She is usually found in our Nelson facility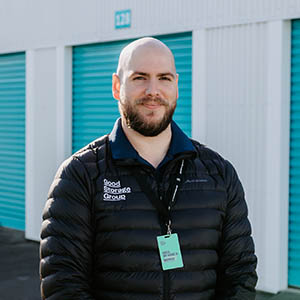 Michael
Michael is our newest full-time team member. He has a very practical background so helps keep everything running smoothly at our sites in Richmond and Nelson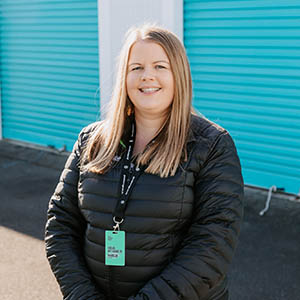 Narelle
Narelle is the manager at our Richmond site and has been making our customer service amazing since 2017.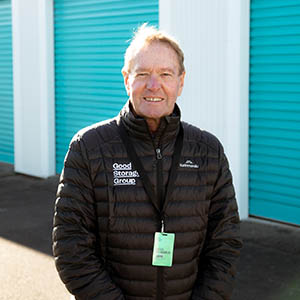 David
David is our newest part timer. He is semi retired and enjoys working with a huge range of customers at Good Storage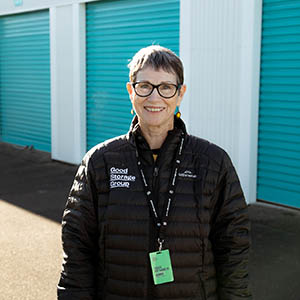 Claire
Claire is retired and helps out part time. She is a whizz on our computer systems and is fantastic with all the Good Storage customers.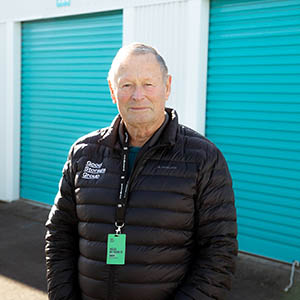 Dave
Dave is retired and helps us part time. He is hands on and great at keeping our facilities in good shape.