Progress Report!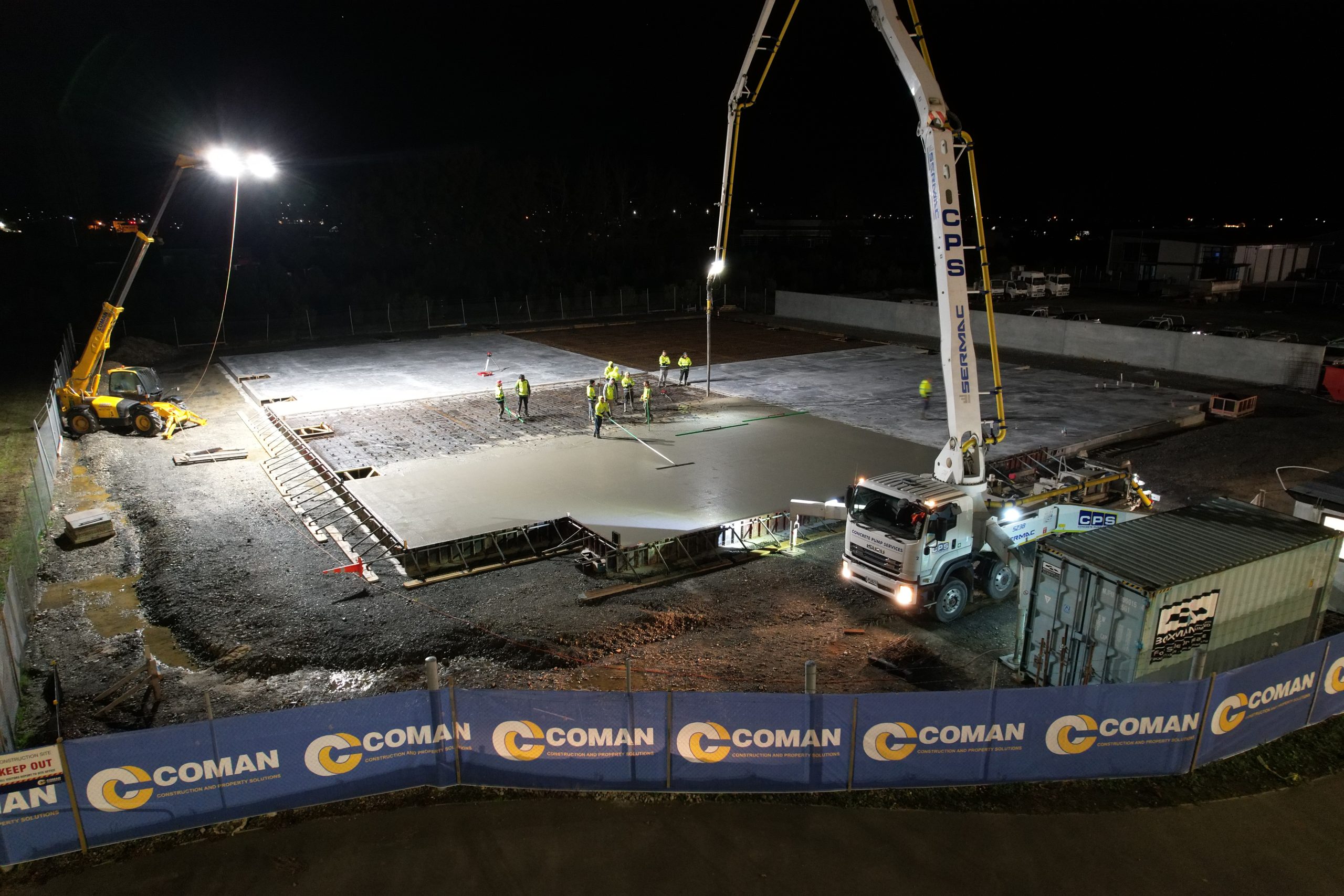 Thanks to skillful timing and early starts over the past couple of weeks, Coman Construction & Property Solutions have won the battle against the erratic weather to lay the foundations on our Good Storage – Richmond facility extension.
Watch this space for future updates and news.
If you are looking for storage in Nelson or Richmond, give our friendly team a call on 0800532563 or visit our website – www.goodstorage.co.nz for a hassle free quote.